Talent Acquisition Solutions & Placement Services
We design & deliver holistic end-to-end talent acquisition solutions and placement services. Whether you're a multinational corporation seeking for talent across the globe or a local organisation seeking to close key talent gaps, we can tailor a solution for you. We crack the 'greener pasture' code. We understand the dynamics that drive talent to 'look' for greener pastures and what makes them want to 'stay'. We can spruce up your employer brand to both attract & retain talent. We can also deploy integrated psychometric instruments and assessment solutions to optimise your talent decisions. There is much more we can do across the talent supply chain. As you can imagine, we just don't send you CVs, we deal in talent!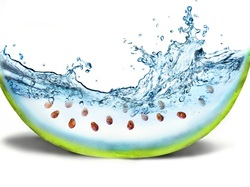 Talent Supply Chain
Are you searching for talent?
Here is how we assist you to attract, recruit, engage and retain talent.
It's refreshing!
Talent Acquisition
Employer of Choice Branding

Psychometric Assessments

Job Profiling & Competency Mapping

Recruitment Toolkit Design

Selection Interview Packs

Talent Audits & Capability Reviews

Executive Recruitment & Headhunting

Recruitment Skills & Interviewing skills Training

Competency Based Recruitment (Toolkit design & training)

Targeted Selection Training (Generic)

Career Coaching & Personal Branding

Graduate Recruitment & Assessment Campaigns

Induction Toolkit Design
Kindly drop us an email on
consultants(at)peoplecapabilities.com

---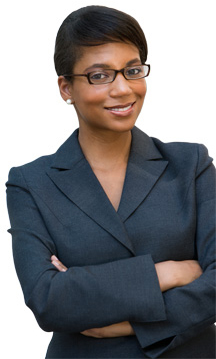 Jobs & Careers
Are you searching for your next career move?
We would love to be involved in your move to the next level.
Career opportunities

Interview preparation & success

Personal branding & presentation

Personal effectiveness & life coaching

Understanding your personality & leadership styles

Career guidance, counseling & coaching- from classroom to the boardroom, we assist you navigate the different transitions in your career journey.

Job search strategies

Send us your CV on
consultants(at)peoplecapabilities.com
or inquire about our career workshops and coaching sessions to keep you ahead of the pack in your job search.
---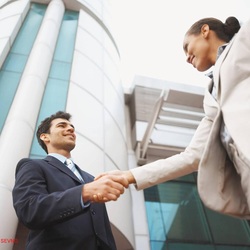 Benefits of our process & methodology
Over the years, we have consistently delivered exceptional results to our clients.
Talent retention- we recruit both for role and organsational fit, so they stay!

Assessed candidates

Identify competency requirements

Enhanced employer brand- we target and position your organisation on the right talent markets.

Recruitment toolkits- we design the score sheets, interview guides, selection matrices etc for you.

Building recruitment capability- we train your line managers and recruitment teams on best practice interviewing & selection methodologies.

90%-100% success rate on hard-to-find & specialist talent. In one client case, we had a 100% success rate of over 5 key positions. Every position assigned to us, we were able to deliver suitable shortlists of not more than 4 candidates, in each case appointments were made on our shortlisted candidates.
---