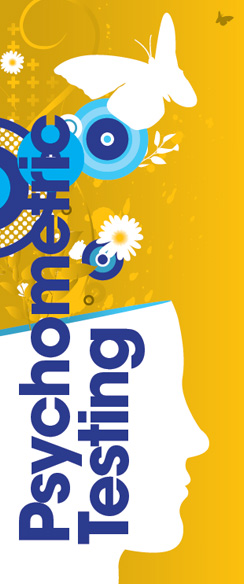 The Business Case
Here are some of the 'nightmares' that have become all too familiar working with some of our new clients:
'The best candidate in a grey suit that came out as a star in the interview, but fails to deliver on the job or the top sales performer who failed dismally after being promoted to the sales manager position'.
These two talent decision making disasters could have been avoided through the use of appropriate psychometric tools and assessments.
We deploy integrated psychometric testing and assessment solutions to optimise your talent decisions. In addition to our wide range of psychometric tests, we also design competency frameworks, talent profiles, in-basket exercises, workplace-based scenarios, case studies, role-plays and other related competency-based toolkits aimed at enhancing your strategic talent decisions.

Psychometric Testing & Assessment Services
Recruitment & placements- hiring the right talent that fits the role and the work environment. You get a huge retention payoff.

Leadership & managemet development- identifying the 'derailers' and 'blind spots' that hinder leadership & managerial effectiveness.

Learning & development- identifying competence & performance gaps.

Job profiling- determining the competency requirements needed in different jobs.

Career guidance, counselling & coaching- from classroom to the boardroom, we assist you navigate the different transitions in your career journey.

Personal effectiveness & Life coaching- we assist you on the journey of self-awareness and discovery.

Skills auditing & training needs analysis- identifying competence and skills gaps in your organisation.

---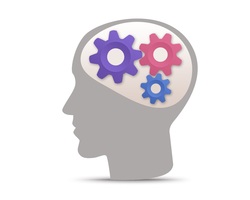 Psychometric Instruments
Cognitive Process Profile (CPP)

Contextualized Competency Mapping (CCM) - role profiling tool.

Myers-Briggs Type Indicator (MBTI)

Hogan Assessment Suite

Occupational Personality Questionnaire (OPQ)

15FQ+ (Personality questionnaire)

Baron Emotional Quotient Inventory (EQI)

Value orientation (VO)

Motivational profile (MP)

DISC profiling system

GIOTTO (Integrity assessment)

Wave Professional Styles- Saville Consulting (SA)

BELBIN

Learning Orientation Index (LOI)

---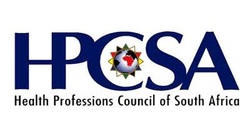 Registered Psychometrist (Independent Practice)
Registration Number (PMT 0085855)

---
You're also welcome to drop us an email on assessments(at)peoplecapabilities.com